Scroll down to view our complete Portfolio or you may simply can click the below button to jump straight to your interest.
Anecdote Events is an event management company. It is based in Kolkata. It provides services like Wedding Planning, Wedding Photography, Corporate Event Management and Catering Services.
I'm happy with Hot Coffee Media as the websites is attracting potential customers. The website is also looking attractive and the WhatsApp chat button is helping our customers.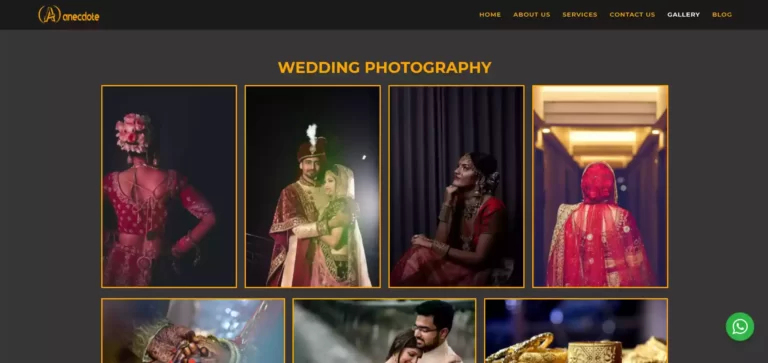 Social Update is an independent Bengali news portal runs by a group of young journalist who are bound to protect the seriousness of the journalism. They started there journey in early 2020. In early 2021 they have started their English portal also.
Our website is doing great. The push notifications features they used in the website working so well in creating a reader base of our news portal, it's helping our articles to reach more readers.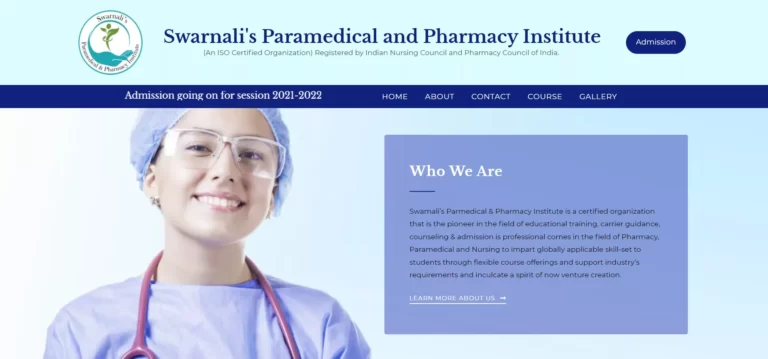 SPPI or Swarnali's Paramedical and Pharmacy Institute is a private medical school that offers various paramedical and pharmacy courses to students. It is situated at Padmapukur More, Ward No 10, Tarakeswar, Hooghly 712410. SPPI is owned by Miss. Swarnali Das.
We are new in Health Care Education, we were needed to be recognised and trusted by the students, the website is really helping us with this matter. Now students are connecting to us via the website.
Maple Chopsticks is an Indian-Chinese food take away counter as well as a small resturent. It is situated at 43, Lake Avenue, Kolkata, West Bengal 700026. Maple Chopsticks was established by Mr. Avijeet Bhattacharya in early 2021.
We started out business in the middle of pandemic and we needed something that coud help us to run the buisness in this situation. The website is doing that by attracting food lovers to us.
Let's see our offering packages!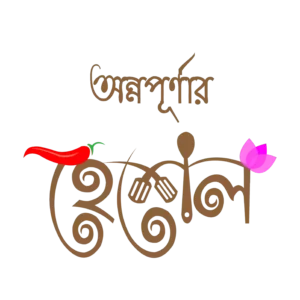 Logo is the first impression of your business. It is the first step of branding your business. A logo defines the type and moto of your business to your customers. A good logo should be easy to recognise and remembered. 
In the era of digitalization posters is not limited to the papers only, it's every where from your WhatsApp status to Facebook wall. A well designed and decorated poster always creat attraction to your business. It doesn't matter how big your business is, a Poster is like a necessity now.
is something going on in your mind?