We, Hot Coffee Media Private Limited, are an MCA registered company providing Web Development in Kolkata as well as in the other parts of the country. Today our company is not limited to Web Development only. Along with Web Development we are providing other digital service and solutions. Our creative and innovating graphics and posters are helping many companies reach their achievements.
We are living in a tech era. As a result, nowadays a website is a must have property and we are here to help you with it.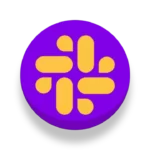 Logo is the first impression of your business. As a logo defines the type and moto of your business to your customers.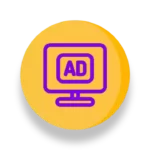 A simple advertisement can create a huge impact on your customers. It makes your business more trustworthy to them.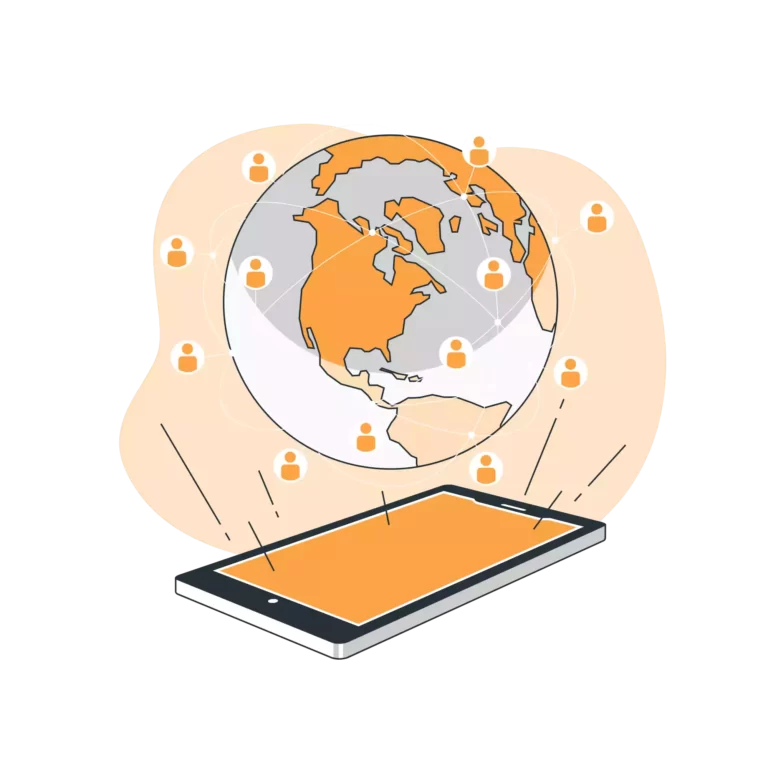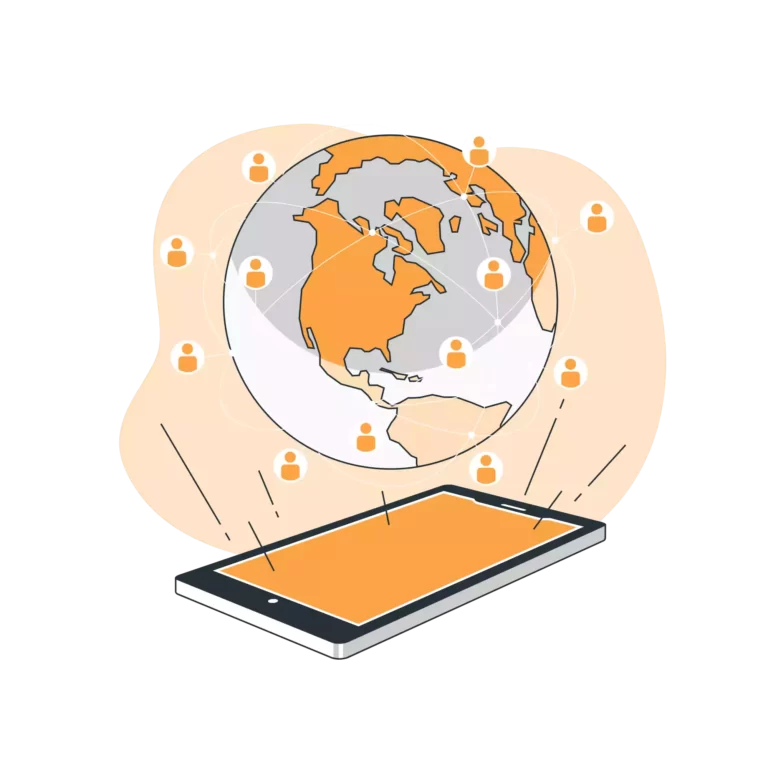 Thank you for your cooperation and I really appreciate your work…will recommend you guys to others as well. Cheers!
Keshav Agarwal
Owner of Springpad
Hot Coffee Media have done a great job on our website for Swarnali's Paramedical and Pharmacy Institute. Many students are connecting with us via the website, the contact forms are really helping our institution.
Swarnali Das
Owner of SPPI
As the owner of a newly opened food outlet in Kolkata, I required a website that will create a customer base, as well as will connect people with us. Hot Coffee Media have satisfied all those needs with web development.
Abhijeet Bhattacharya
Owner of Maplechopsticks

Hot Coffee Media not only have designed and developed the website for our food outlet Wok Tossed but also provided us a variety of support, from adding our food outlet to Google map to setting up our Facebook page. Actually, I'm happy as this website is leading food lovers to our outlet as it should be.
Sunil Rajak
Owner of Wok Tossed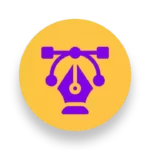 We create a unique design that shows your creativity to your customers. A unique design always reveals itself in crowd.
In an era of competition speed is a matter of fact. Our fast delivery always gives you a boost to cope up with the competition.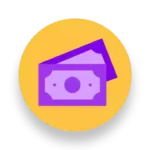 Don't let money to become a barrier between you and your business. We provide you the most affordable services.
Money can't buy happiness but goodwill can, that's what makes our customers happy, our adorable but quality services.
Every body is not a tech person. Here our customer support comes in. We guide you to make your dreams true and successful.
BASED IN KOLKATA, AVAILABLE WORLDWIDE
Frequently Asked Questions
is something going on in your mind?